On Thursday, May 11, more than 200 members of the greater Baltimore and SEED Maryland communities gathered to celebrate the Class of 2021. Grace, a graduating SEED Maryland senior, and Ralph, a SEED Maryland graduate and freshman at Salisbury University, led the festivities. They described a few of the highlights of their own SEED experiences: Grace participated in a number of once-in-a-lifetime exposure opportunities, including the SARE program at Johns Hopkins; Ralph shared how support from his CTS advisor helped him secure his full scholarship funding.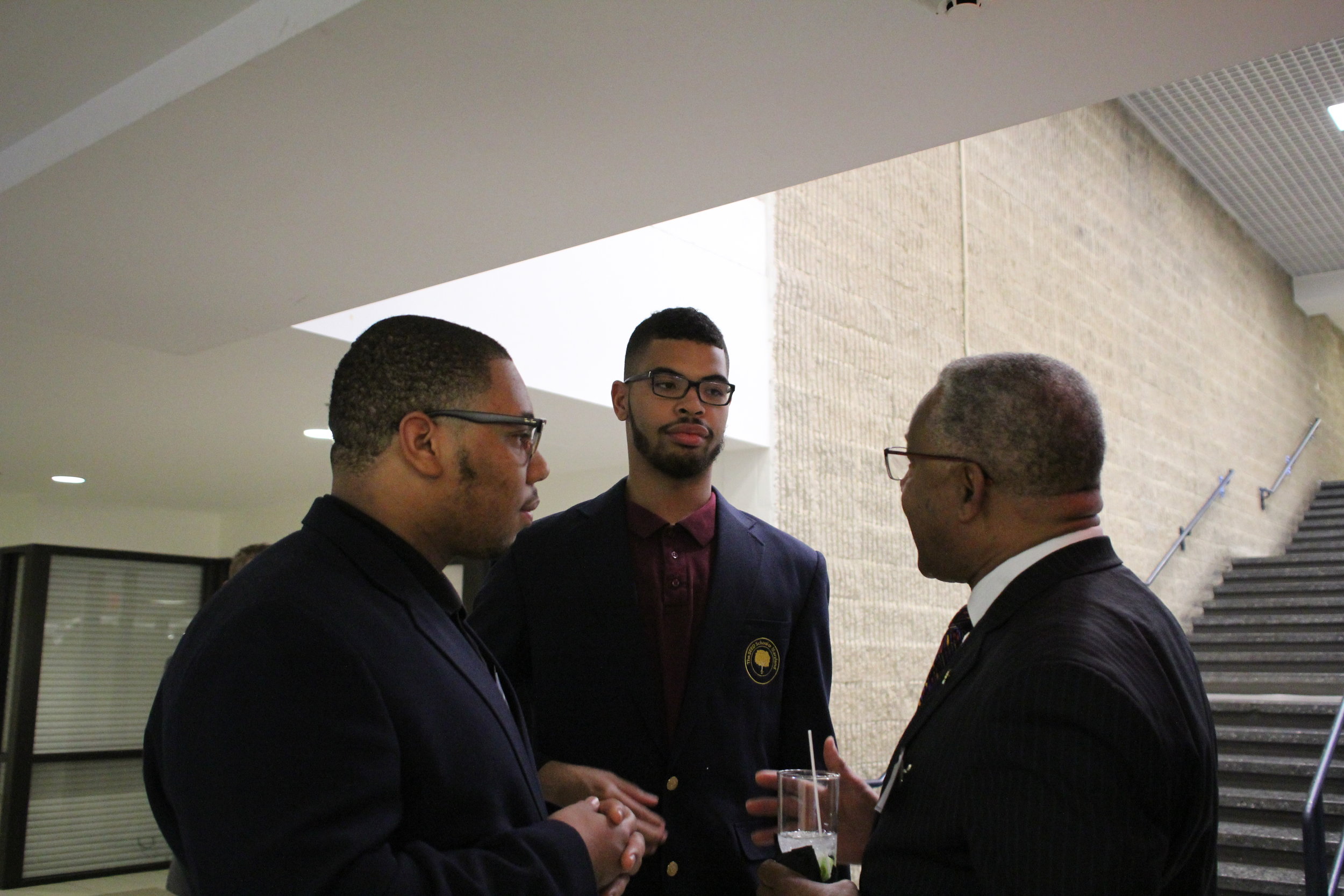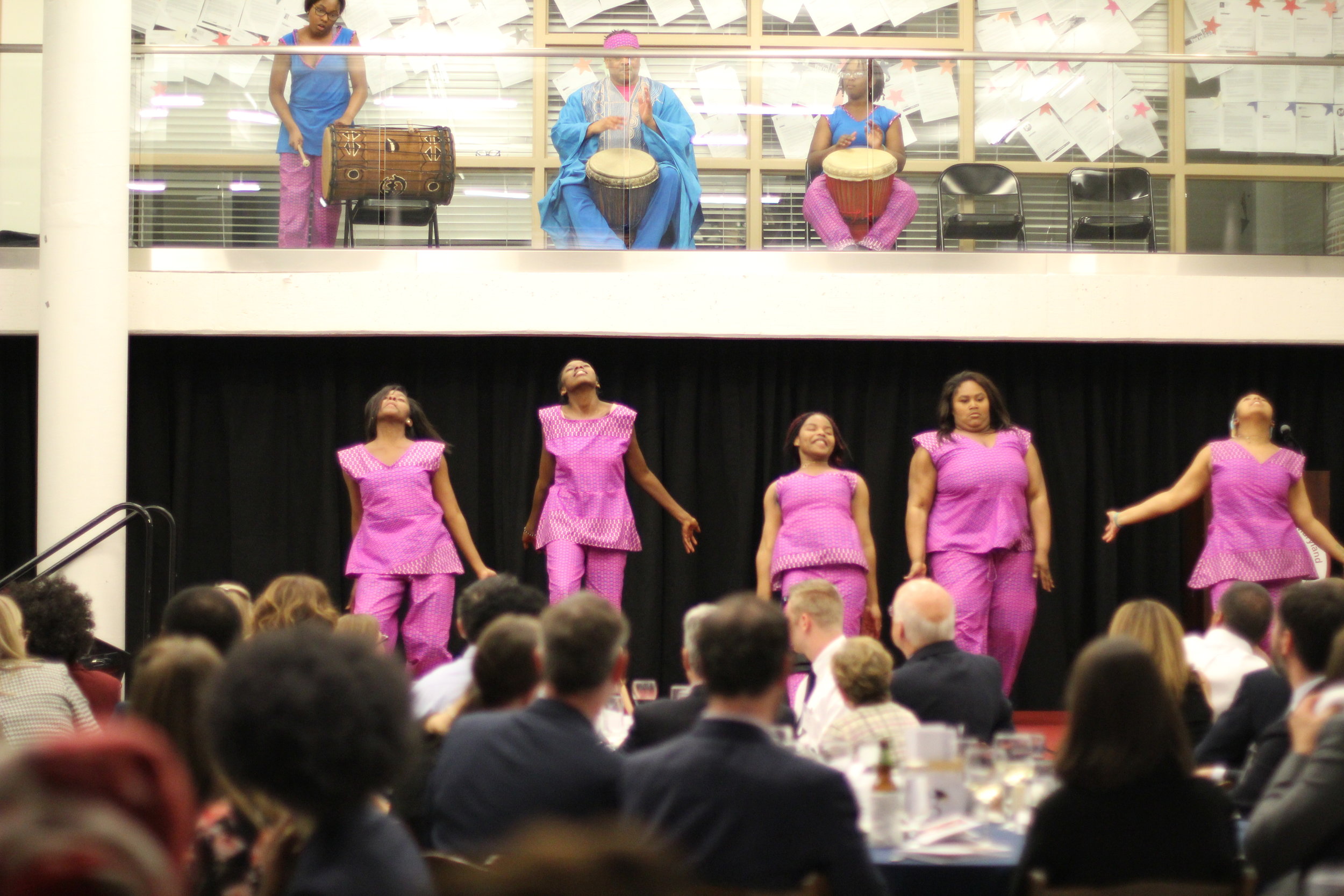 Grace and Ralph also introduced keynote speaker and longtime SEED Maryland board member Kevin Liles, who spoke about the importance of being your best in every aspect of your life. After dinner, audience members also enjoyed performances by the SEED Maryland Glee Club, singing a toe-tapping rendition of Michael Jackson's "Man in the Mirror," and a coming-of-age themed performance by the SEED Maryland African Drumming and Dance Club.
Another major highlight of the evening was the Presentation of the Class of 2021 (so called because that is the year they plan to graduate from college). Each member of the SEED Maryland senior class introduced themselves and shared their plans: where they are enrolling in the fall and what they plan to study. It was a wonderful opportunity for SEED Maryland's supporters to see where seven years of a college preparatory education can lead.
We are deeply grateful to the generous sponsors who made this celebration possible: Whiting-Turner; The Eliasberg Family Foundation, Inc.; T. Rowe Price; Butler Security, Inc.; Cole Roofing Company; Baltimore Janitorial Supply; Marks, Thomas Architects; Aladdin; Constellation; Bakery Express; and Pfister Energy.